Impact
Learn about the partnerships we forge and the impact we've made and strive to continue making in the future.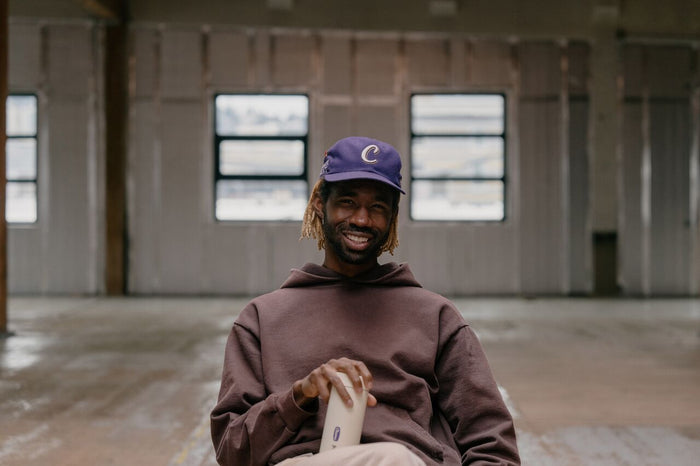 Meet Bimma Williams: digital creator, podcast host, and cofounder of creative content agency Claima. After working in corporate marketing for brands such as Nike and Saucony, Bimma switched gears to pursue a purpose-driven life as a creative entre...
About the Partnership: MiiR has been in partnership with the IWCA since June of 2022, when we issued our first grant to the organization through our Annual Grants Program. MiiR was instantly drawn to their leadership in the empowerment of female ...
Learn
Read about MiiR, including our status as Climate Neutral, Certified Evergreen, a Certified B Corp and a member of 1% For The Planet.
Digital Nomad | The Story of MiiR As you read this on your phone or laptop chances are the way that you work today looks quite different than it did a couple years ago. If you now have the flexibility to work remote, you're not alone. Nearly half,...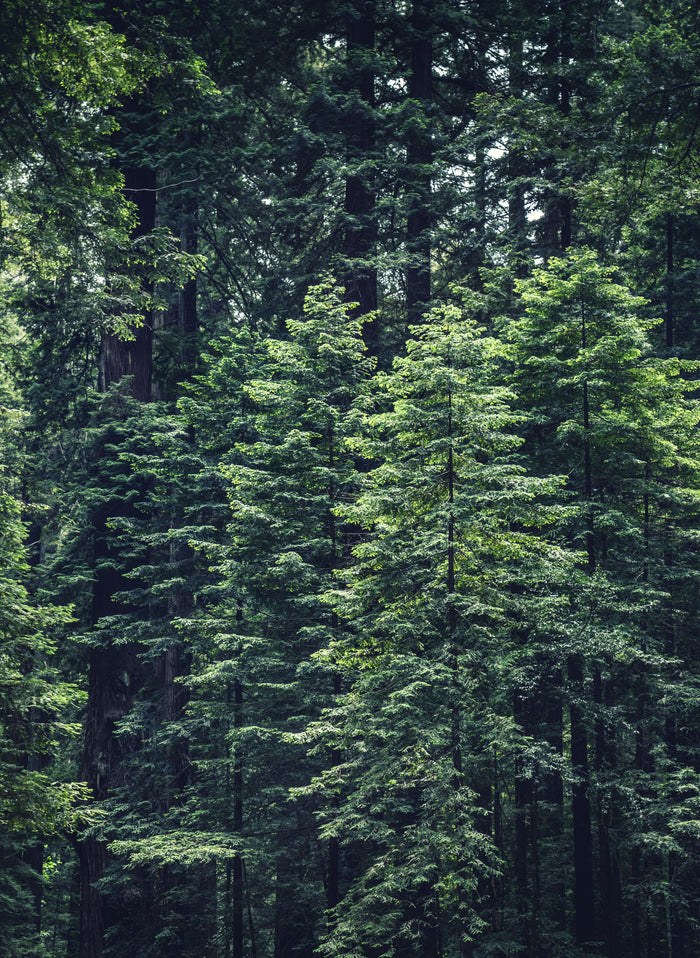 Who are Evergreen Businesses? Evergreen® businesses are led by Purpose-driven leaders with the grit and resourcefulness to build and scale private, profitable, enduring, and market-leading businesses that make a dent in the universe. The intenti...